Kay's Page!
by laufer —
last modified

2005-08-08 10:56 AM
— expired
Enter at your own risks
Learn more about me:
My dream is to go to U of I and attend the College of Liberal Arts and go into journalism. I am 16 and a rising Junior at OPRFHS and it is the best time ever! My friends Mandy, TT, Katie, Shannon, and Erin make it as fun and entertaining as possible. I love to dance and I am on the OPRF Drill Team- (Shout outs: Bridget, Jenna, and Carly thank you guys for being the best people in the whole entire world! I love you guys with a passion of one-thousand fires)
Interests --
Career
Well...I know I want to do something in communications and considering journalism. This past year I received a scholarship to Columbia College for a summer journalism workshop. However, communications has a ride range of possible careers like; TV- news broadcasting and anchoring, radio, writting, and ssssssoooooooo much more, so I'm still a bit confused on what I want to do exactly. I dunno....but we'll soon find out.
Camp Infinity-
I love camp, it is really a great opportunity for young girls in the Chicago area to see what other type of careers are out there. The girls and Dr. Bill are doing an awesome job of keeping us entertained and definitely stuffed. Here are some pictures!Feven is in the third picture in green she is one of the ladies that came in to talk to us about science and technology she is an amazing woman. She came from Ethiopia by herself whe she 18 years old to attend school at Loyola. She has a degree in Computer Science and along the way she fell in love with math and is working on a career in mathematics. We learned a lot about her culture and she is truly an inspiration to all of us.
Craziness!
Hahahahahahaha.....man my friends are some of the craziest girls I know! We can do anything from....going to buy deorderant to going lazer tagging with our guy friends! SHOUT OUTS! Maranda aka Mandy....you are one of the sweetest girls in the world and just want to say thanks for acting dumb with me lol. (walking around Wisconsin...in a blizzard...in the middle of the night...HINT HINT!) Also thanks for being on the phone with till all hours of the night when I have my bad days. TT.....oh TT where do I begin???????????? How about with "Hey we are the crazy marshmellow ladies! Wow we have known eachother for a really long time and I want to thank you for sharing a locker with me in the third grade lol. I love ya girl. Katie...I have had a really great time getting almost hit by buses while cruising around in BIG BERTHA lol. I honestly don't know what I would do without you, you're awesome. Shan Shan! The KIND will live on forever! You are the best swirl I have ever met, thanks for being yourself no matter what you're just great! ERIN....erin, erin, erin I'll bite my tongue...anywho...graduation or prom whatever it was...be there be square.
Alias is raw!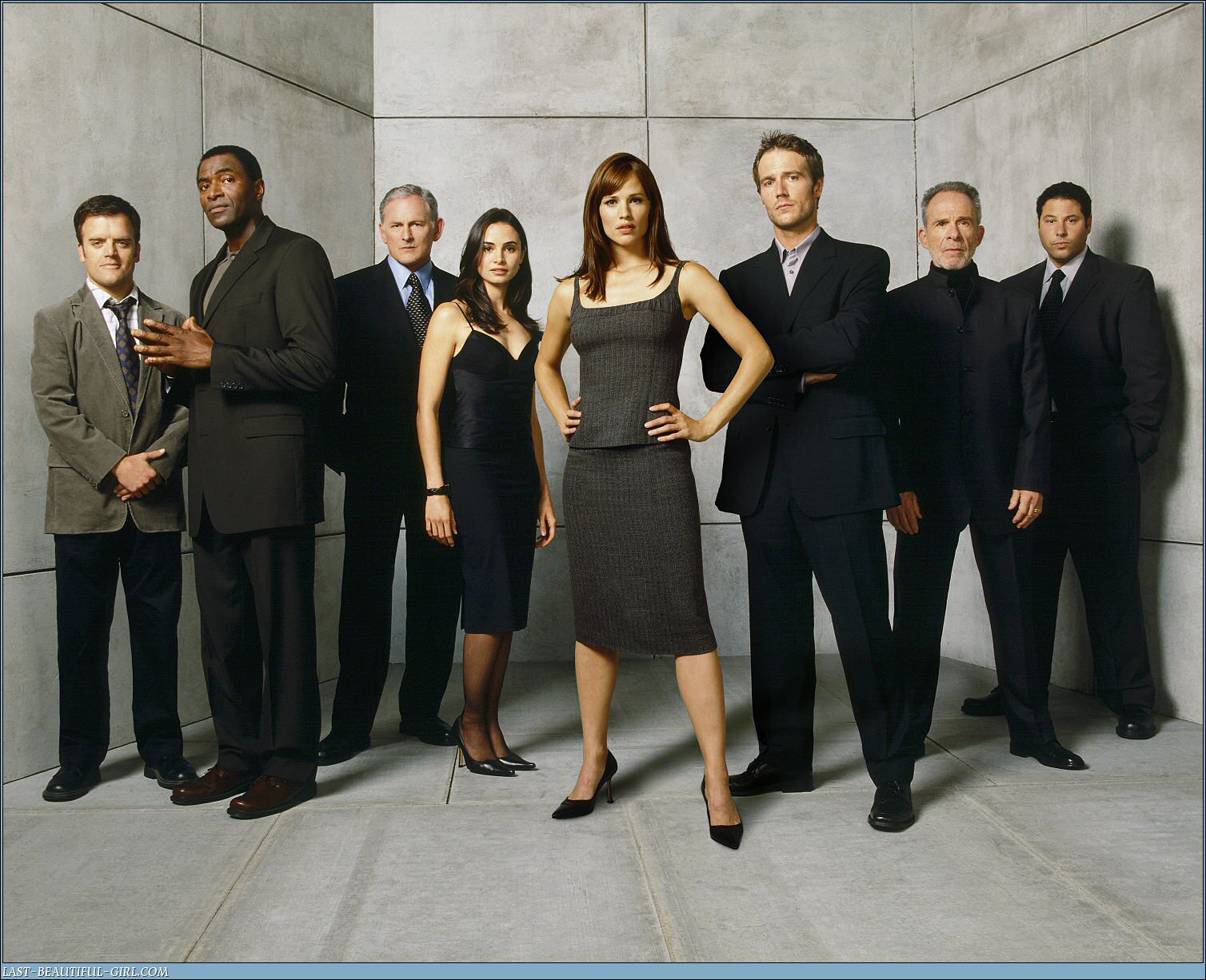 Drill Team : )
I really love to dance and I have been dancing since I was four years old so I tried out for the Drill Team! The girls are truly awesome! We had a lot of fun! We did a lot of booster club events like car washes to earn money for buses to go to camp and setting up for auctions and a lot more.